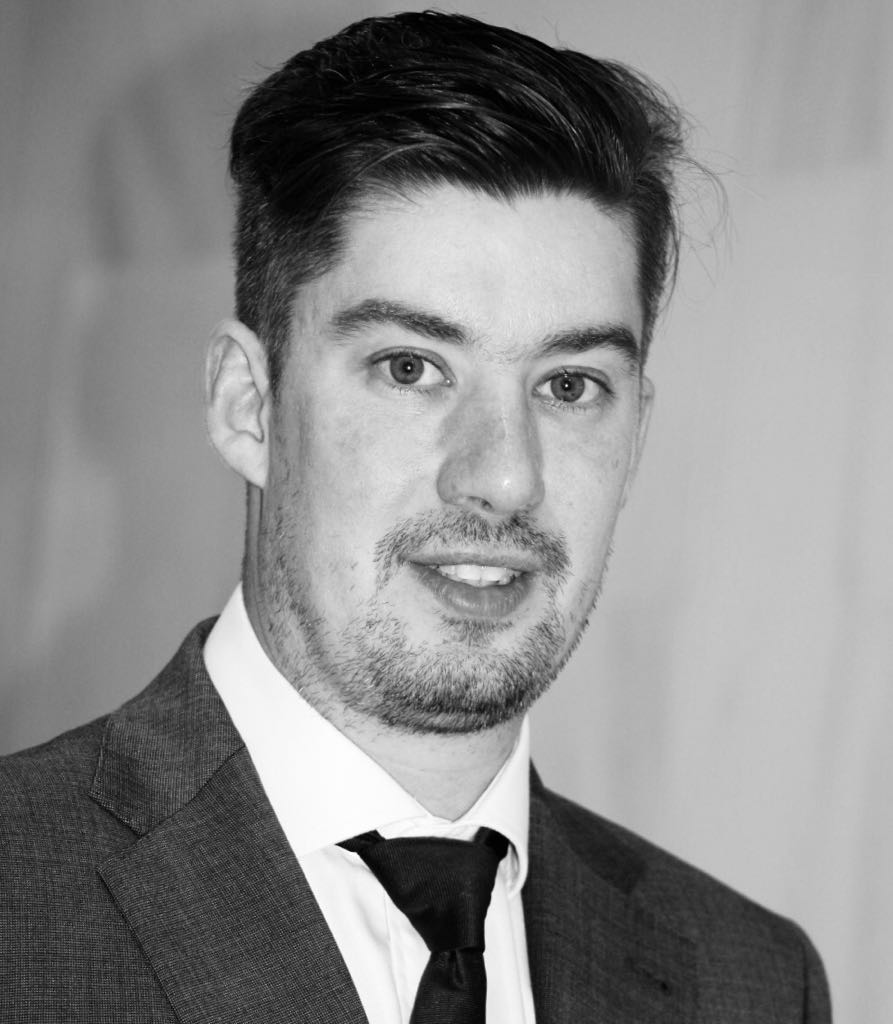 FRANCISCO JAVIER RUIZ DEL HOYO
ASSOCIATE LAWYER – Head of Real Estate legal advice & Civil Law
Solicitor/Lawyer – Licence Nr. 6202 ICAGR
EDUCATION
He holds a Law Degree from Universidad de Granada. He has an extensive training in the legal field and is an expert in Civil Law and Property Law. In addition, he has an extensive experience providing legal advice in the areas of Family Law and Immigration Law.
AREA OF EXPERTISE AND EXPERIENCE
Francisco Javier has an extensive experience in all areas of Real Estate legal advice, such as: drafting contracts, drafts, legal reports, negotiation, urban planning, taxation, public bodies, etc.
He also is an expert in Family Law and Hereditary Law (Wills and Inheritances).
As head for the areas of Real Estate legal advice and Civil Law of the firm, he has the support of a qualified team to provide a satisfactory solution to our client's the needs.
MARBELLA
Av. Ricardo Soriano, 72, Portal B Planta 1ª Regus Business Center
29601 MARBELLA (Málaga)
Tel. +34 951 650 457
GRANADA
Calle Postigo de Zárate, 5- Bajo A 18001
GRANADA
Tel. +34 ‭958 993 804
MADRID
Calle María de Molina, 54 – 5ª Planta (Busining María De Molina)
28006 – Madrid
Tel. +34 ‭958 993 804
MARBELLA
Av. Ricardo Soriano, 72, Portal B Planta 1ª Regus Business Center
29601 MARBELLA (Málaga)
Tel. +34 951 650 457
GRANADA
Calle Postigo de Zárate, 5- Bajo A 18001
GRANADA
Tel. +34 ‭958 993 804
MADRID
Calle María de Molina, 54 – 5ª Planta (Busining María De Molina)
28006 – Madrid
Tel. +34 ‭958 993 804