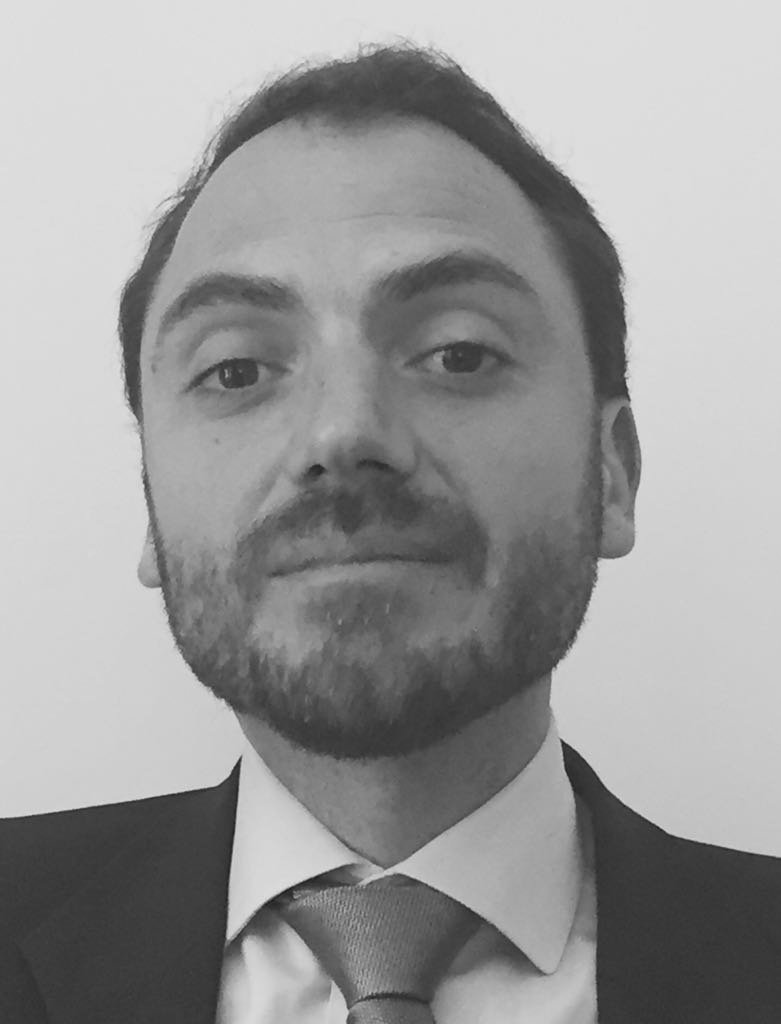 JAIME SEGURA VICO
LAWYER – FOUNDING PARTNER – CEO
Solicitor/Lawyer – Licence Nr. 5305 ICAGR
"No two clients are the same. Lawyers are like tailors: clients expresses their needs and preferences; we mesure them, and adapt our work to each client, adjusting to what they need, and how they need it".
Education
Jaime Segura holds a Law Degree from Universidad de Granada. He further continued with his studies at the same University where he obtained specialization in Taxation, Accounting and Business Law. He has an extensive training in the legal field and he is an expert in Business and Tax Law. In addition, he has an extensive experience providing legal advice in several areas of Criminal Law (such as Financial and Economic crimes, etc).
Area of expertise and experience
He has developed his professional career in several firms as Business and Tax lawyer, allowing him to advise both multinational and national companies. He also has gained an extensive experience of Law in general and litigation. Jaime has become an expert in advising on Business and Taxation. There's no issue related to business activity he cannot handle (Business & Corporate Law, Taxation, Sales, Contracts, Negotiation. Litigation, etc) carefully analysing the entire procedure and taking the necessary decisions. He also is an expert in Real Estate legal advice for companies and individuals.
As Founder and CEO at Jaime Segura & Associates, he provides support to all the firm and all our clients on the legal issues that may affect them all around the world.
Teacher labor
He has carried out teaching activities at the Universidad de Granada, teaching the students of the last courses how to develop their career as professional lawyers.
MARBELLA
Av. Ricardo Soriano, 72, Portal B Planta 1ª Regus Business Center
29601 MARBELLA (Málaga)
Tel. +34 951 650 457
GRANADA
Calle Postigo de Zárate, 5- Bajo A 18001
GRANADA
Tel. +34 ‭958 993 804
MADRID
Calle María de Molina, 54 – 5ª Planta (Busining María De Molina)
28006 – Madrid
Tel. +34 ‭958 993 804
MARBELLA
Av. Ricardo Soriano, 72, Portal B Planta 1ª Regus Business Center
29601 MARBELLA (Málaga)
Tel. +34 951 650 457
GRANADA
Calle Postigo de Zárate, 5- Bajo A 18001
GRANADA
Tel. +34 ‭958 993 804
MADRID
Calle María de Molina, 54 – 5ª Planta (Busining María De Molina)
28006 – Madrid
Tel. +34 ‭958 993 804